Steve Waygood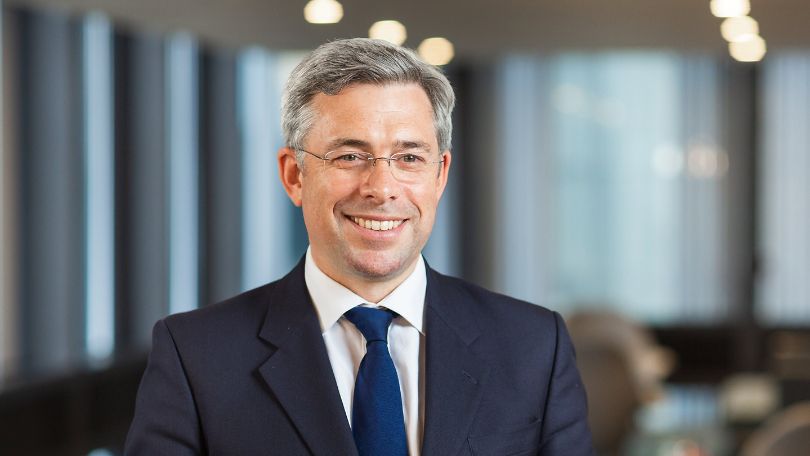 Steve Waygood dirige el equipo de Inversión Responsable Global de Aviva Investors, que se encarga de integrar las cuestiones medioambientales, sociales y de gobierno corporativo (ESG) en todas las clases de activos y regiones de los 350.000 millones de libras esterlinas que gestiona. El equipo ha obtenido una clasificación A+ en gobernanza y estrategia por parte de los Principios de Inversión Responsable de la ONU; una evaluación de nivel 1 en materia de administración por parte del Consejo de Información Financiera del Reino Unido; y ha ganado el premio global Responsible Investment Thought Leader and Innovator of the Year en 2017.
Steve ha sido nombrado recientemente miembro del Grupo de Expertos de Alto Nivel de la Comisión Europea sobre finanzas sostenibles y del Grupo de Trabajo de Finanzas Verdes del Reino Unido, y también es miembro del Grupo de Trabajo del Consejo de Estabilidad Financiera sobre Divulgación Financiera Relacionada con el Clima (TCFD).
Asimismo, cofundó y ahora preside el Corporate Human Rights Benchmark y la World Benchmarking Alliance. También es cofundador de la iniciativa Sustainable Stock Exchange, así como de la Corporate Sustainability Reporting Coalition, cuyo objetivo es catalizar una Convención de las Naciones Unidas que promueva una mayor transparencia empresarial y la presentación de informes integrados.
Destacados en portada