Pablo Castañeda
Castañeda es un académico e investigador de a Escuela de Negocios de la Universidad Adolfo Ibáñez y consejero del Comité Financiero de los Fondos Soberanos del Ministerio de Hacienda de Chile. Tiene un doctorado en Economía de la Universidad de Boston y un máster en Economía Política de la misma casa de estudios. Sus áreas de interés incluyen la elección de portafolio, la valoración de activos en tiempo continuo y la economía política. Ha publicado en Journal of International Money and Finance, Finance Research Letters, entre otras, y ha colaborado con artículos para documentos del Banco Mundial y la Superintendencia de Pensiones.
Destacados en portada
Opinión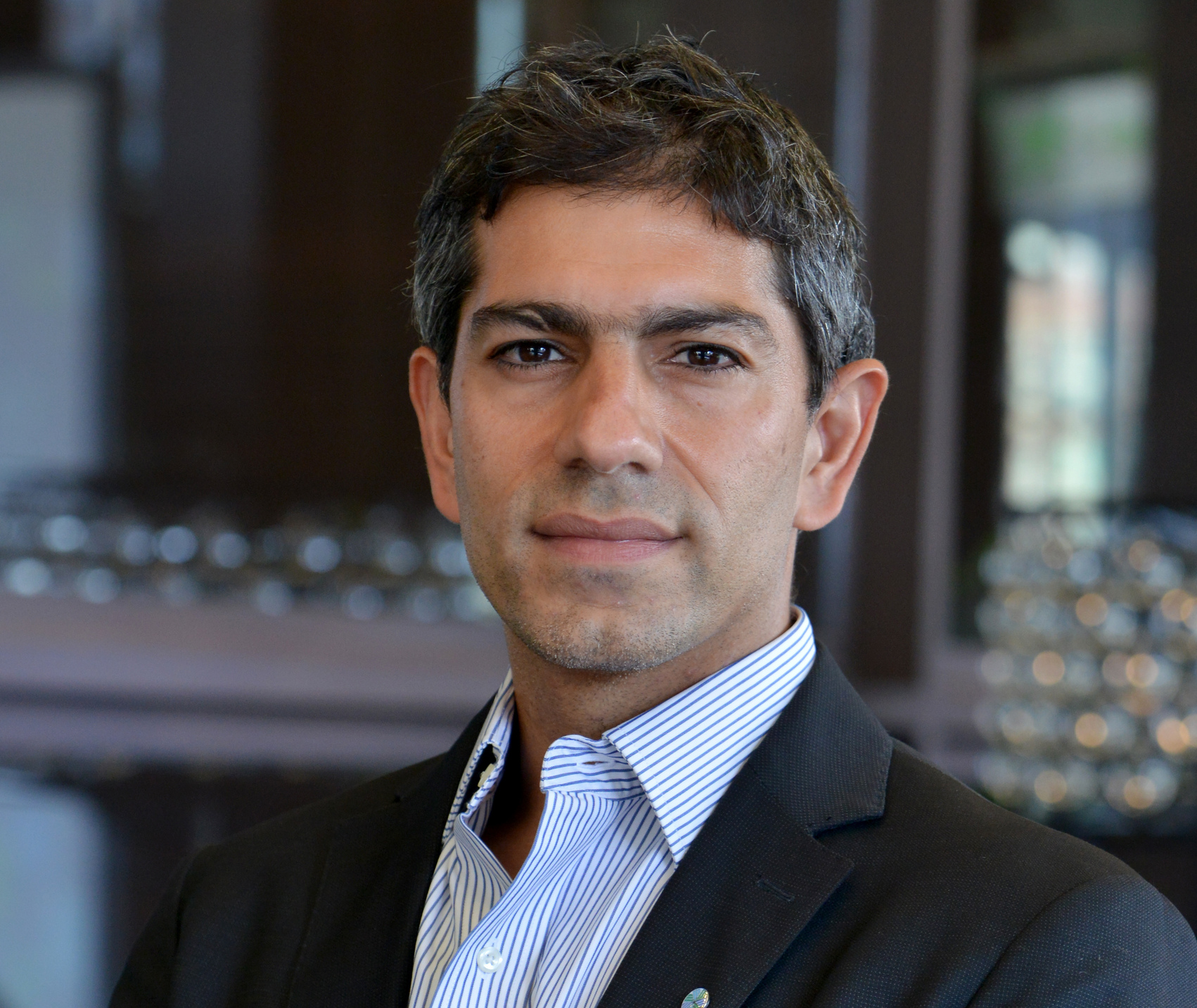 Una columna de CFA Society ...